'Lateral Thinking' LP Launch Party Budapest teaser — Hydro
Categories
Music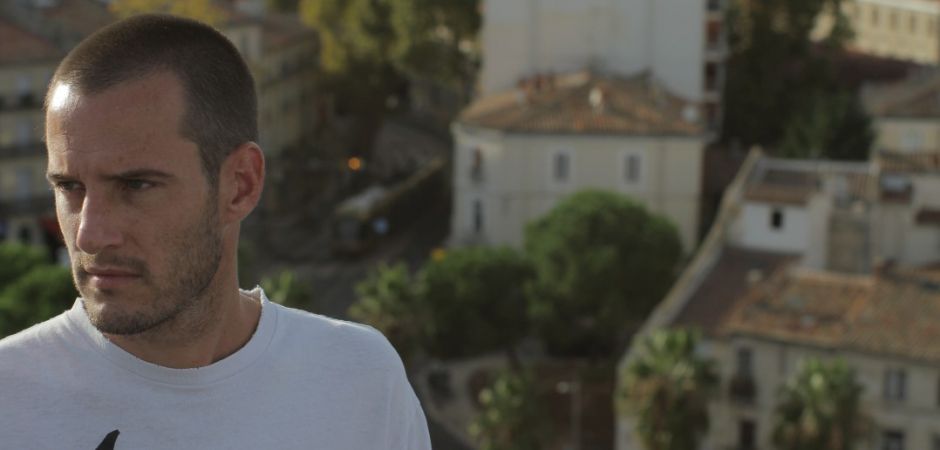 We were lucky enough to have Hydro twice last year: both in summer and winter, owing to the Bass Camp crew. This Friday he is visiting us again: it's high time we started celebrating his forthcoming album, Lateral Thinking.
Bristol-based Hydro has been DJing in clubs for the last 21 years and been releasing records since 2003. Over the last 15 years he's continued to establish himself with a constant flow of quality releases on almost all of the big labels, such as Utopia, Metalheadz, Symmetry, CIA, Sofa Sounds, Dispatch, Commercial Suicide, and Critical and regularly works alongside fellow producers like Total Science, Naibu, DLR, Mako, Villem, Mindscape, SKC, Spinline, War, just to name a few.
The release of his highly anticipated debut album 'Lateral Thinking' is imminent in the next couple of months on Utopia Music.  He has also just released his third record for the acclaimed Commercial Suicide imprint. In addition, over the last few months, Hydro has also been busy in the lab with DLR, resulting in a slew of exclusive new music.
"Here is a list of 5 tunes. It's quite hard for me to supply Youtube clips for the type of tunes that I will actually play in Budapest as most of the tunes are still unreleased and so have no videos yet! However, here are some video clips for tracks that I would love to highlight.
OneMind – Piano, Vocal, Drum  (Metalheadz)
Forthcoming soon on OneMind's incredible debut album, which I am very proud to also feature on myself. Make sure to go check it out when it drops!
Total Science, Hydro & War – Denial (CIA Records)
Rolling, haunting vibes put together with some of my favourite friends for the legendary CIA label.
DLR & Hydro – Empyreal (Dispatch)
This one has that minimal but funky, rolling vibe that works so well on a dancefloor, whilst at the same time bringing a depth, musicality and emotion that can take you somewhere beyond. Features on DLR's 'Seeing Sounds' album for Dispatch.
Break – Evil Twin (Symmetry)
One of the too many essential Break tracks. The first release on his own Symmetry label: this is 12 years old and still impeccable. Never leaves the bag!
Hydro & War – Malicious (Commercial Suicide)
″Malicious: characterized by malice; intending or intended to do harm. See also: destructive, wounding, ill-natured.″
Intended primarily to f' up the dance :)"
For more wicked music, you can follow Hydro on Facebook, Instagram, and Soundcloud.
The party is on this Friday, 25th May, in Under Budapest. The local support will be provided by Longman, Darth Péter, Ixion and Pein. Tickets will be sold at the door only: 1k HUF between 10 and 11 pm, 1.5k HUF afterwards.
Looking forward to raving together — a rough night is definitely expected!
If you like what you've just read, feel free to follow me on Facebook, Instagram, Twitter and Mixcloud.
The Hungarian version can be found here.